The Locks Apartments, nestled in the heart of downtown Richmond, VA, stand as a striking collection of five distinct buildings, each showcasing its own unique style and apartment offerings. With a commitment to diversity and individuality, these buildings - Allume, Italiante, Gate Five, North Canal, and White Byrd - collectively form a vibrant community that caters to a range of preferences and tastes. The Locks Apartments offer an unparalleled living experience that combines urban sophistication with modern comforts.
...
Read more
Find Your New Home

5 distinctive building designs with one and two-bedroom layouts
Allume
Gate 5
Italiante
North Canal
White Byrd
Amenities Full | Stress-Free
A carefully curated amenity collection perfect for you and your furry friend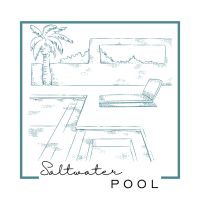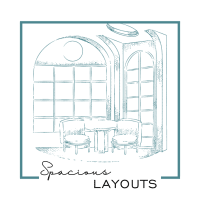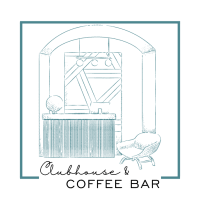 Close to Richmond's Finest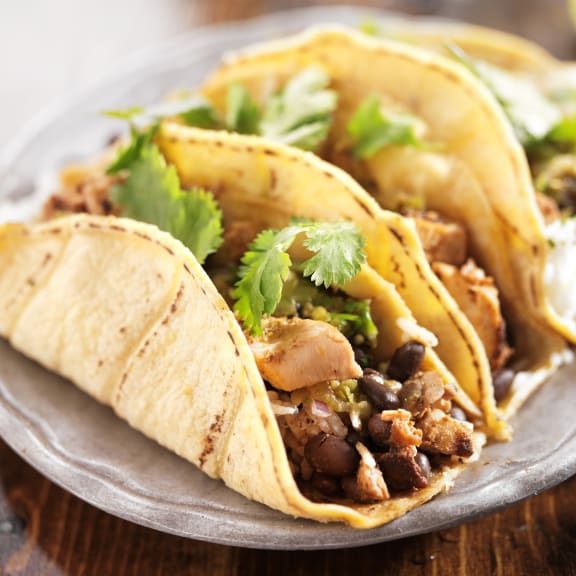 Casa Del Barco
Casa del Barco is a vibrant and enticing Mexican restaurant conveniently situated next to The Locks Apartments. Its captivating atmosphere and authentic flavors offer a delightful culinary journey into the heart of Mexico. Guests can savor a diverse menu that showcases traditional Mexican cuisine while enjoying the restaurant's warm ambiance and impeccable service.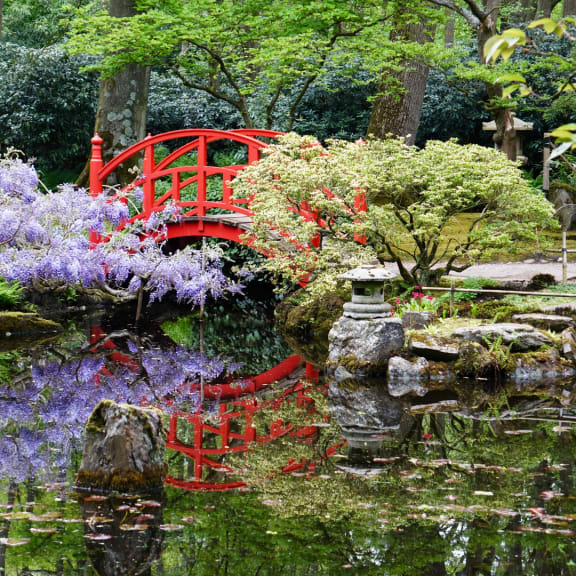 Maymont
Maymont, a gem in Richmond, captivates visitors with its enchanting blend of nature, history, and culture. This sprawling estate invites exploration through its meticulously landscaped gardens, historic mansion, and engaging exhibits. A sanctuary of tranquility and learning, Maymont offers a glimpse into the past while providing a picturesque haven.
Altria Theater
Located only minutes from The Locks, the Altria Theater in Richmond is a historic cultural landmark renowned for its captivating performances and stunning architecture. From Broadway productions to concerts and other live events, the Altria Theater continues to be a beloved venue that brings the arts to life in the heart of Richmond.